Are you planning to buy a laptop in 2021 for your various purposes like professional, gaming, casual usage and asking yourself Which is the best laptop under 30000? So here we come up with 5 best laptops under 30000 INR. Everybody has different needs for laptops some needs gaming laptop, Some use the laptop for their official professional purposes so these laptops suggested from our end will cater both your needs. These are some of the laptop brands that made it to our list of best laptop under 30000 is Acer, Lenovo, Hp, Asus and Dell. 

Before Buying the laptop first ask yourself what's your need with that laptop?
First decide if your work simple everyday casual work like light usage then a simple laptop configuration with some basic configuration on your laptop like 4GB RAM, I3 OR Ryzen 3 Processor with an internal memory of 500GB HDD hard drive with an average graphics card will work.
But if you use your laptop for gaming, watching movies, advanced professional photo video editing, graphic design tools or using your laptop for advanced excel files then for all this what you need from your laptop is a good performance, Ram, Dedicated Graphics Card and Decent Battery life of your laptop.
Apart from all this some people also want their laptop a class apart with the Built-in quality of the laptop, Finishing of the laptop like glossy finish premium looking laptops, Some needs Lightweight or heavy weighted laptop, Some needs Big or small screen size, With numeric keypad or without numeric keypad in their laptops, all this depends on the end-users requirements.
5 Best Laptop Under 30000 In 2021
1. Acer Aspire 3 A315-41
Price – 28,349
Acer Aspire 3 with its Ryzen 5 processor and AMD Radeon vega 8 graphics card is quite impressive in terms of delivering speed and performance. As in this price range, Acer is offering you ryzen 5 processor and AMD Radeon Vega 8 dedicated graphics are only available on Acer aspire 3 at this price range and that's the ultimate reason Acer Aspire 3 is the winner.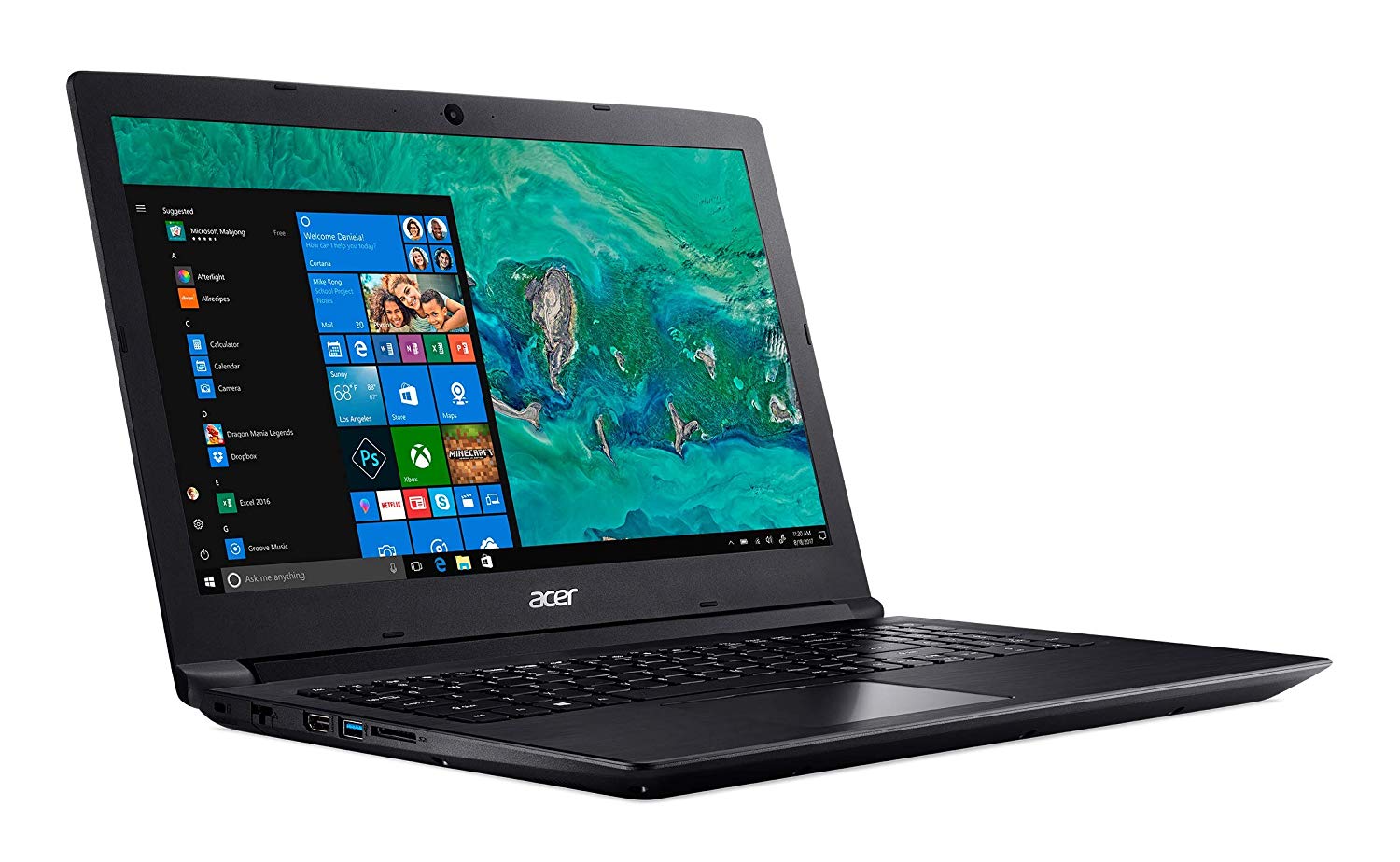 2. Dell Inspiron 3567
Price – 29,489

Dell Inspiron 3567 with its core i3 7th generation processor, 15.6 inches full HD display and Intel HD graphics 620 can offer great value for money in this price range.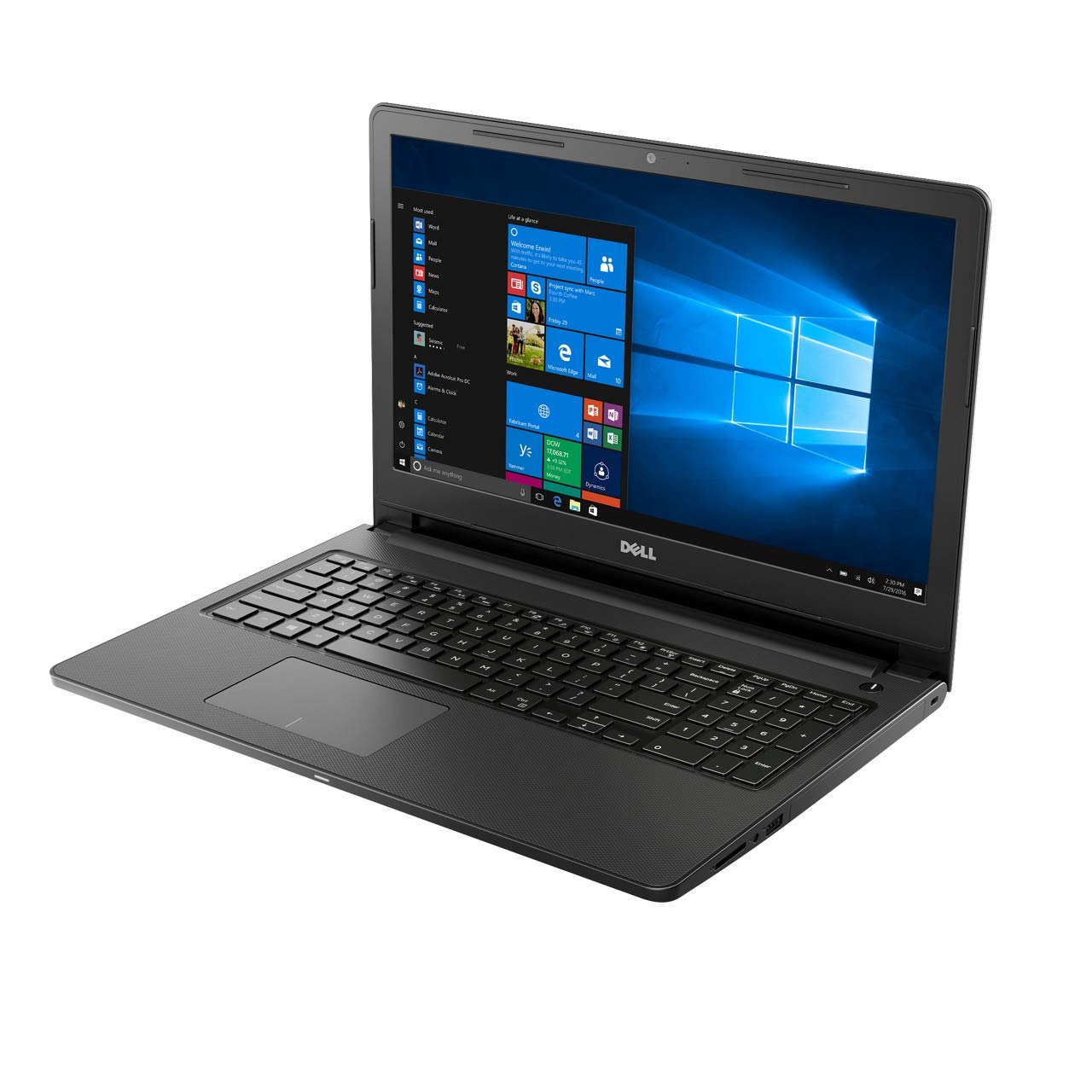 3. Hp 14q-cs0014TU
Price – 29,990
Hp 14q-cs0014TU with its core i3 7th generation processor, 14-inch HD display and Intel HD graphics 620 but if you have to travel a lot and needs a smaller screen and lightweight laptop in this segment then this will be a good fit with a 14-inch HD display.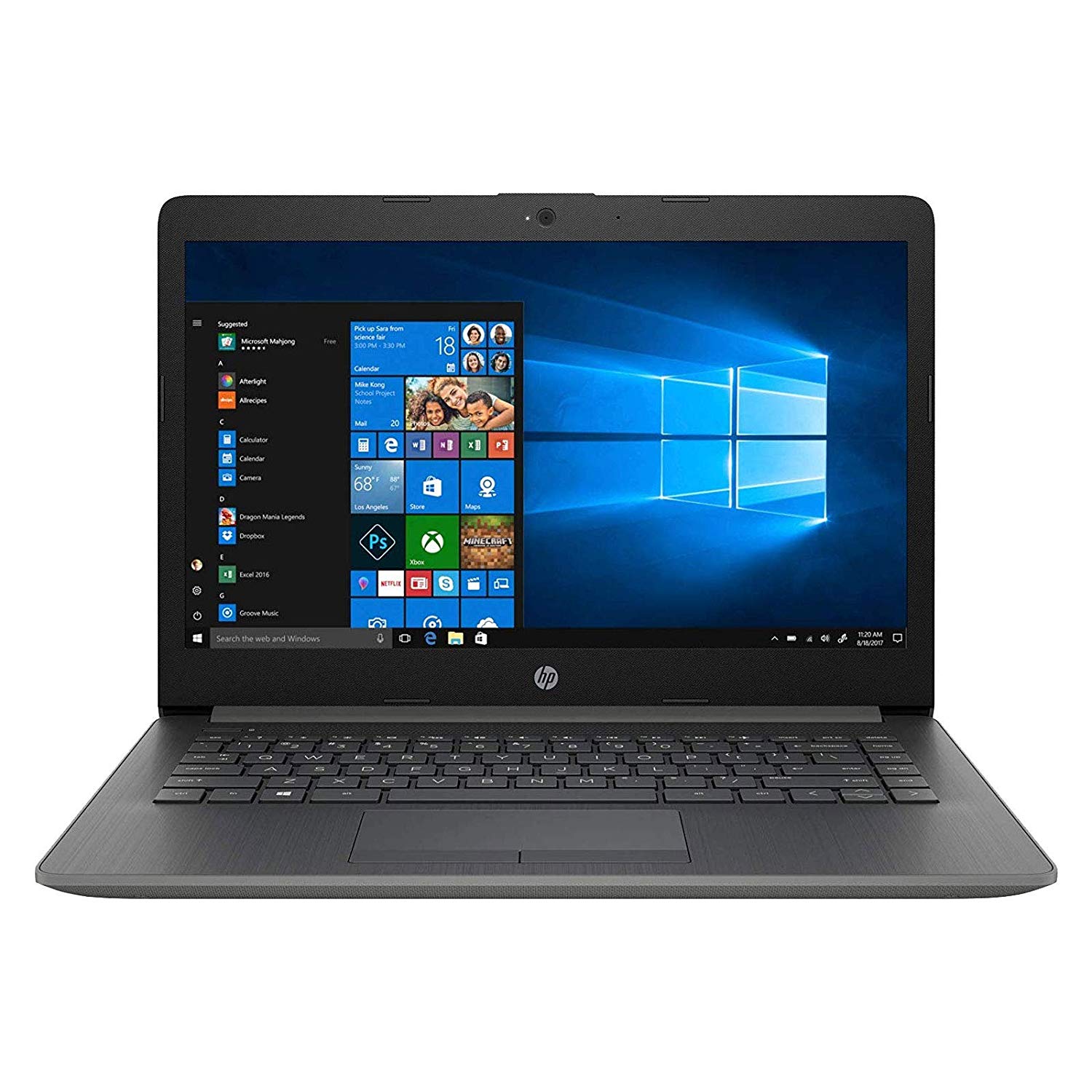 4. Lenovo Ideapad 330
Price – 28,990

Lenovo ideapad 330 with its slim design core i3 7th generation processor, 15.6 inches full HD display and Intel integrated graphics so if you need a laptop which looks great with its design and builds quality this would be a great fit for all those.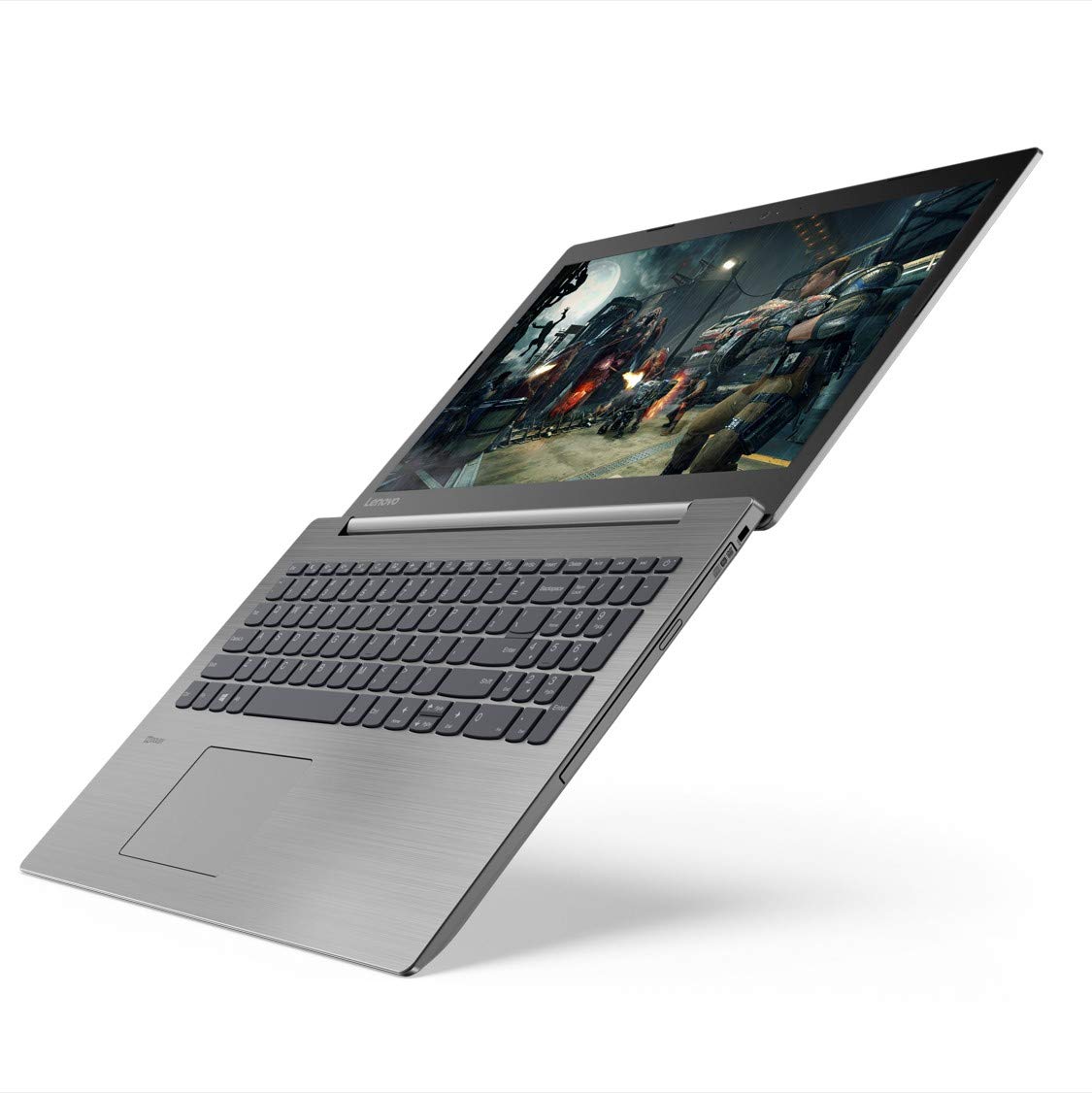 5. Asus Vivobook
Price – 26,990
Asus vivobook is also a lightweight and thin laptop and if you use to carry your laptop on a day to day basis and you need a laptop that is easy to carry and moreover handy and lightweight you can buy Asus vivobook with 14-inch screen size and 7th generation core i3 processor.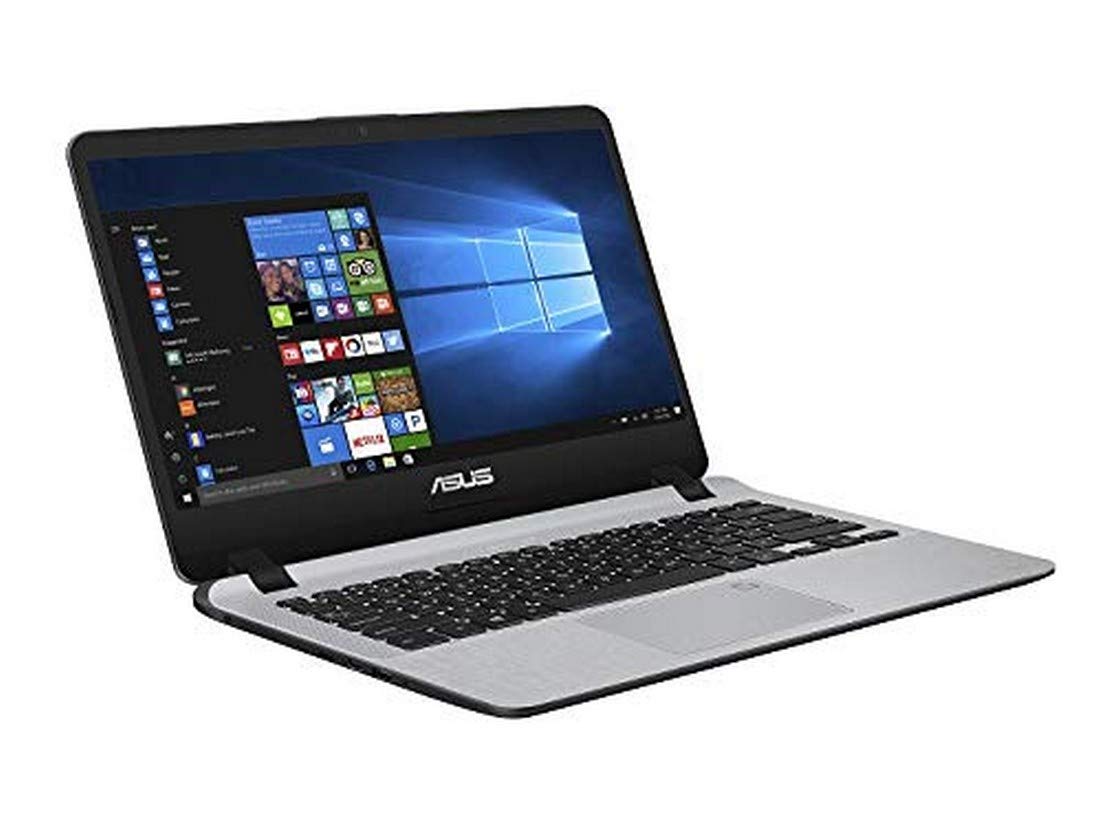 Though we have written the title as best laptop under 30000 Rs genuinely it should be more best laptop between 27000 Rs to 30000 Rs as most of the laptops qualify under this list are in between the price range of 27000 INR to 30000 INR. You can find the overall more detailed comparison below for the best laptop under 30000 in 2021.
Laptop Comparision
| Specifications | Acer Aspire 3 A315-41 | Dell Inspiron 3567 | Hp 14q | Lenovo Ideapad 330S | Asus Vivobook X407UA-BV345T |
| --- | --- | --- | --- | --- | --- |
| Price | 28,349 | 29,489 | 29,990 | 28,990 | 26,990 |
| Screen Size | 15.6 Inches | 15.6 Inches (Full HD) | 14 Inches | 15.6 Inches (Full HD) | 14 Inches |
| Screen Resolution | 1920x1080 | 1920 x1080 | 1366 x 768 | 1920 x 1080 | 1366x768 |
| Processor | Ryzen 5 2500U | 7th Gen Intel Core i3-7020U processor | 7th Generation Intel Core i3-7020U processor | 7th Generation Core Intel I3-7020U processor | 7th Gen Intel Core i3-7020U processor |
| Ram | 4 GB | 4 GB | 4 GB | 4 GB | 4 GB |
| Maximum Ram Supported | 8 GB DDR4 | 8 GB DDR4 | 16 GB DDR4 | 4 GB DDR4 | 16 GB DDR4 |
| Storage | 1 TB | 1 TB | 1 TB | 1 TB | 1 TB |
| Graphics Card | AMD Radeon Vega 8 | Intel HD Graphics 620 | Intel HD Graphics 620 | Intel Integrated Graphics | Intel HD Graphics 620 |
| OS | Windows 10 Home | Windows 10 | Windows 10 Home | Windows 10 Home | Windows 10 |
| | | | | | |